HI! It's me, Liz!
I am so happy you stopped by to check us out!
My name is Liz Bandstra and welcome to my clothing boutique, Shivahn, where I hope to build a community of women who desire to be apart of something positive and bigger than ourselves. I love helping my friends and family find clothes that make them feel beautiful, strong, and confident in every season of life. You may be taking care of babies, driving the carpool, kicking ass at your job, or going out on a fun date night. I think you will find there is something for everyone here. :)
I chose to name my store SHIVAHN for a few reasons. I love how equally feminine and strong the name sounds and also because it means, God's grace. Strength & Grace... you, my friend, are strong enough to tackle whatever comes your way today. Buut also give yourself some grace if it didn't go perfectly, mama! We have all had those days, right? The Shivahn community is just that- a group of women who lean on their strengths and offer each other grace when we need it and we keep cheering each other on! For the month of November and December, $5 of every purchase will be donated to the Center for Child Protection. Their mission is to help young victims of abuse find a safe place to begin the healing process. Thanks for being in this community with me and let's keep cheering each other on! Happy Shopping! xx Liz
meet our people
I am so happy you stopped by to check us out!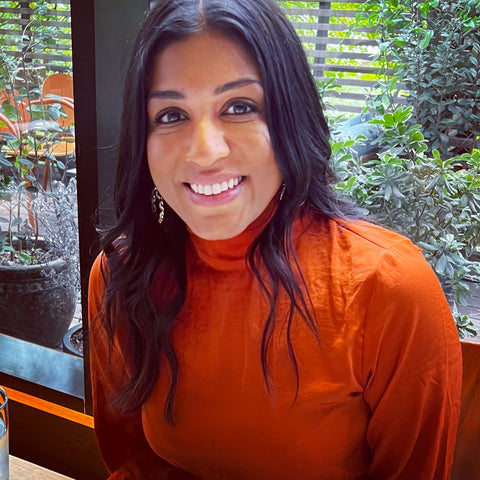 Elizabeth Bandstra
( Founder )
Shivahn is born out of the mind of EB. She cares about fashion and comfort and feeling great where ever the day may take you.